Edible oil is a kind of material that is indispensable to our daily life. The world's food culture is profound and profound. The edible oil used in all series is very different. The market demand for edible oil is very large. For the manufacturer, It is inevitable to seize this huge market and improve your work efficiency. Therefore, the right manufacturers are starting to buy machinery to improve their work efficiency and increase production. Our
automatic oil press machine
is also recognized by many customers.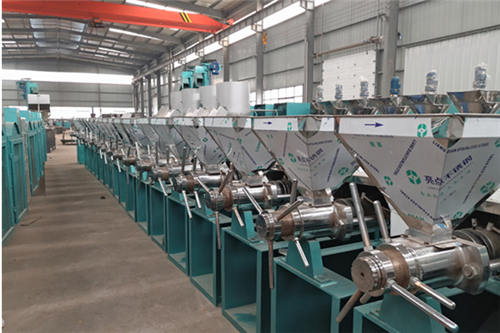 Our automatic oil press machine price is moderate and the quality of the machine is recognized by many customers. The innovative design of our machines is simple and reasonable, and compared to the old-fashioned oil press, it is easy to operate, safe and stable. With fully automated devices, it takes only a few minutes from the time of feeding to the finished product. It can be produced by electricity, and it is easy to operate. It is a must-have product for the replacement of oil press industry. The machine is cleaned, saves labor and time, has high oil yield, small power, pure oil, multi-purpose machine, can be More than 20 kinds of oils such as sesame, peanut, rapeseed, soybean, oil sunflower and flax are processed for oil.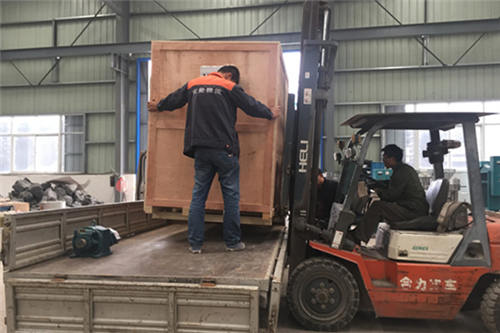 In the process of development, we have always put the interests of our customers in the first place. We have been working hard to learn new knowledge and improve our ability, in order to bring you more high-quality machines to facilitate your production, each of our machines. All are produced with precision design and quality, guaranteed quality, if you want to know the automatic oil press machine price welcome message to us, our sales staff will be patiently answering your questions and will provide you with good after-sales service. Service, bring you a good buying experience.