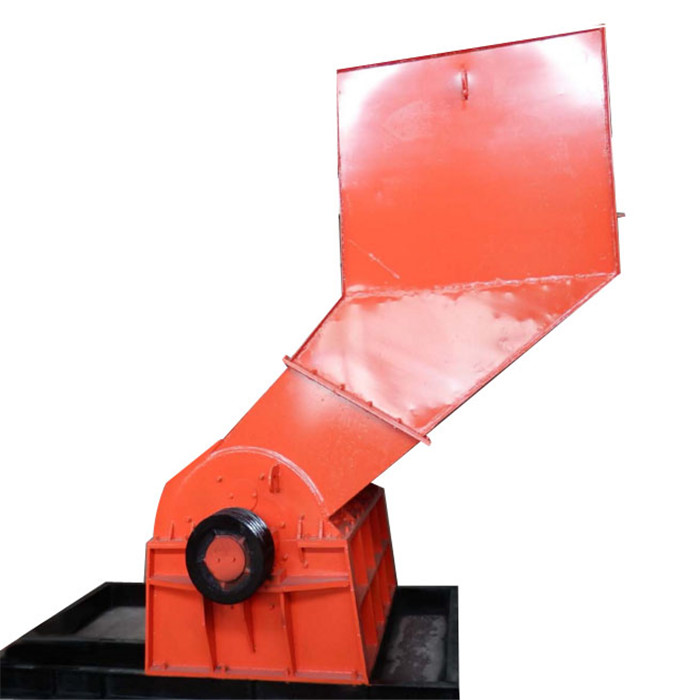 Introduction of metal crusher
Metal crusher, is a crushing of scrap metal materials, according to its different materials can be broken crusher, cans crusher, scrap crusher, paint bucket crusher. These are general equipment for metal crushers. The metal crusher configuration of qualified production line device, is a perfect metal crusher production line equipment.
Feature of metal crusher
1 moisture content of materials without any requirements, but the production process is not blocked, fineness.
2 so that the noise generated when the mill material greatly reduced, and equipment operation when the body is very smooth, no need to install the foundation.
3 by the higher rotor material crushed to small particles and then breaking through the lower rotor is a special fine powder.
4 configuration set to the oil distribution pump, the machine can work in the state of the machine at any time while filling all the bearing lubricant, and convenient.
Technical of metal crusher
Metal crusher use and maintain of metal crusher

1 Test before starting to strictly inspect all parts of the machine installation meets the requirements, screw bolts are loose, can handle gently lift with a test switch, if there is to touch the shell and so on. Also check the direction of rotation, non smash flammable, explosive materials, in order to avoid accidents.
2 Production should be maintained in order to ensure a uniform cutting quality and crush normal production, while non-motor overload, to ensure the normal operation of the machine.
3 In addition to always pay attention to check the location tightening loose outside, but also should pay attention to check the wear of consumable parts, such as badly worn should be replaced to avoid damage to the main components. And take the necessary fire prevention measures.
4 Due to the higher speed, in addition to install correctly and firmly, but at the same time should maintain good lubrication in order to maintain the normal operation of the machine. Under normal circumstances bearing temperature does not exceed 70 degrees is normal. Host bearing a week plus a butter, molybdenum disulfide, high-speed.
Gongyi Zhanjie Hengtong machinery mainly produce metal crusher, small metal crusher, metal crusher machine, if you are interested in the machine, please contact with me! The email address is hengtongmachinery@yahoo.com.